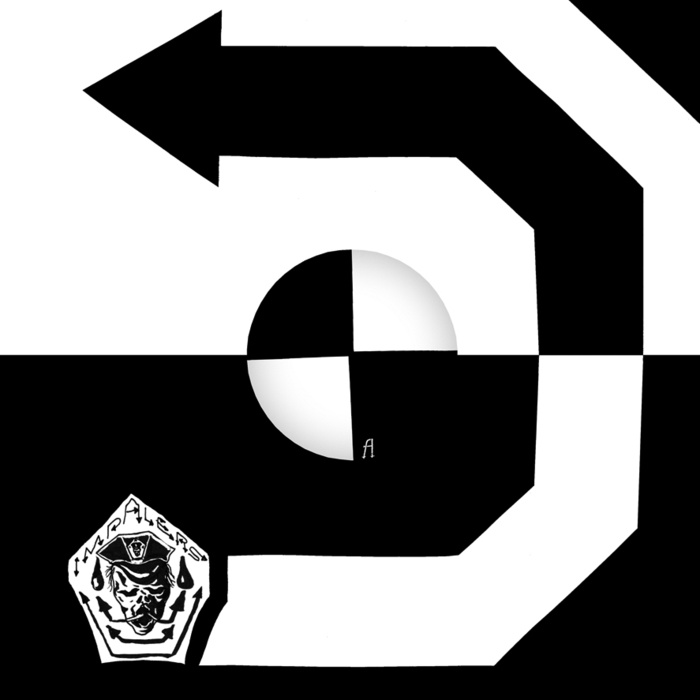 Labels: Static Shock
Review by: Alex Deller
Behold, the UK pressing of this raging slice of d-beat! True to form, you get murky vocals, big thumping riffs employing a bonesaw guitar tone and a frenetic pace that'll put you on the brink of a panic attack. Amid this, though, are some weirder elements which I guess could account for the 'psychedelic' tag in the title: slurpy guitar moments, odd, twisted undercurrents and the fact that the title track consumes the whole first side of the record. True, it mightn't exactly be Totalitär-meets-Hawkwind (now there's a thought…) but it's crafty enough in its subtle warping of traditional parameters that it can balance direct hc fury with the ability to obscure the fact that they've been playing an a D-beat song for eleven frickin' minutes. Bloody marvellous.