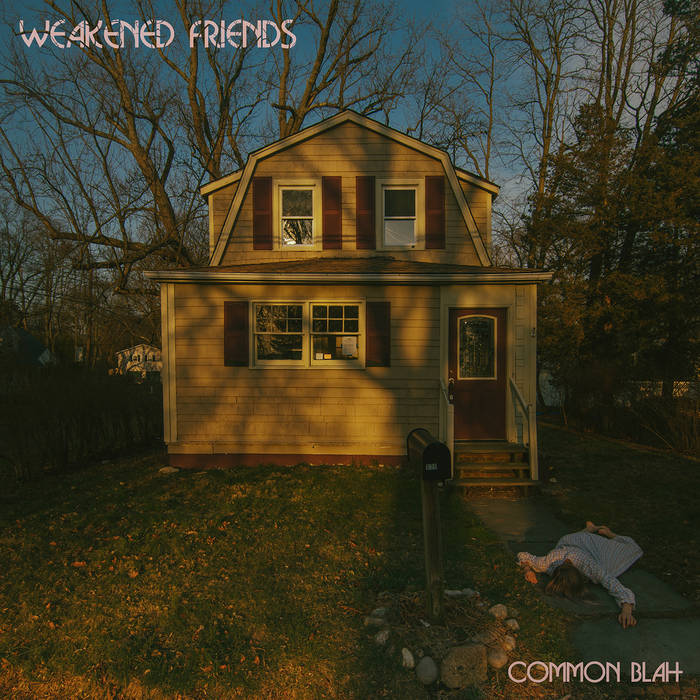 Labels: Don Giovanni
Review by: Alex Deller
Catchy, punchy, crunchy indie rock that's packed to the rafters with an endearing mix of sugary snark and punishing self doubt. Superchunk, Tsunami and Sebadoh definitely ring true as points of reference, but the comparison I can't quite shake is Sleater Kinney playing songs from Weezer's first record. The sound is full and pulled-together just enough that it stays the right side of sloppy, and while the music powers nicely along the real wins come in the shape of the effortlessly smart melodies and the kind of sharp, perceptive lyrics that make you feel wonderful and shitty all at the same time.