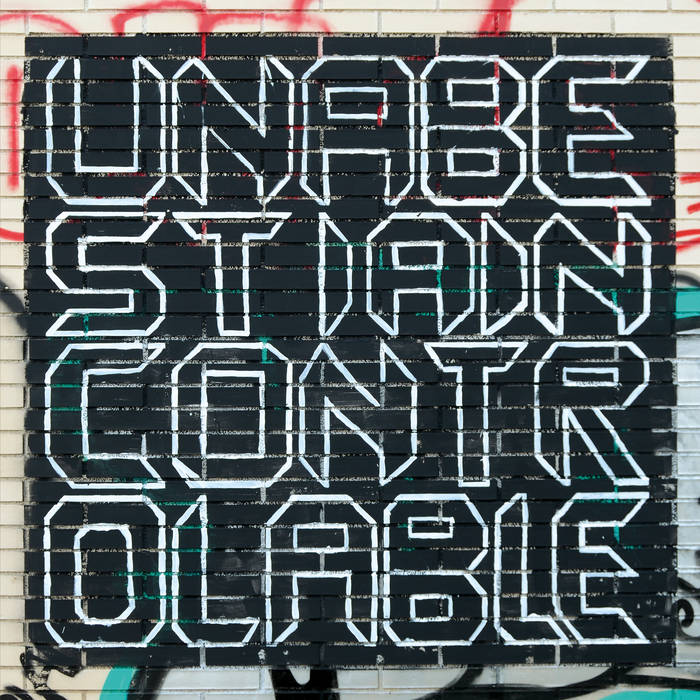 Labels: La Vida Es Un Mus
Review by: Alex Deller
Six tracks of wild and intense punk rock from one of the best bands going. On first listen the songs on the A-side seem a tad muted, but the more you listen the more slippery and fluid you realise they are. The flip, by contrast, is direct and immediate to the point of contagion, with clear, pulsating riffing anchoring an otherwise mad swirl that manages to incorporate elements of noise, psych and industrial while maintaining a painfully pure punk rock heart.