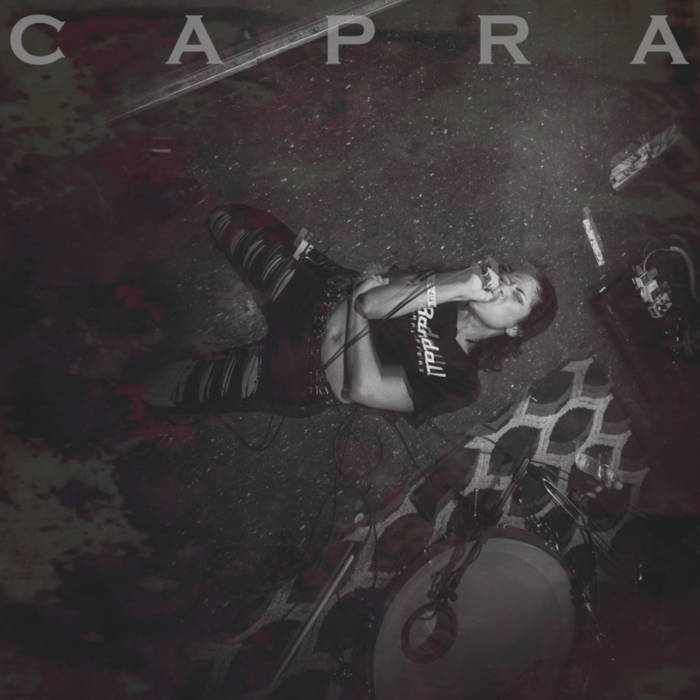 Labels: self released
Review by: Alex Deller
Quickfire blast of metallic hardcore here from newcomers Capra, and there's certainly a fair bit to work with. The riffing veers between reliable chugs and some wigglier Vision Of Disorder-style convolutions, with things kept just the right side of chaos. The focal point, however, has to be the venomous voice of Crow Lotus. There's something in her desperate phrasing and intonation that reminds me of a 90s act (By The Grace Of God? Inside Out? Unbroken?) that I currently can't quite place, but annoying as this is I can't really blame the band for my own faltering memory. With two songs running just shy of seven minutes it's all a bit bitesize, but you can nevertheless detect the promise if you imagine a heftier production job and a more ruthless approach to the songwriting.